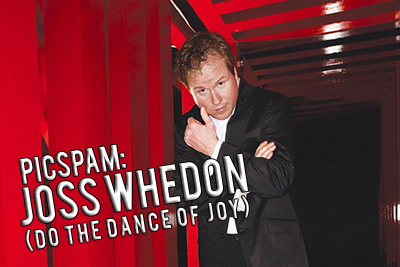 This man is my hero.. and when I met him, that was the first thing I told him. The second thing I told him was that he was a meany head killer and he should stop killing all his characters.. and then he hugged me.


I wasn't planning on participating in this challenge as I thought.. I love a lot of people, how could I choose just one? And then it hit me *duh* - Joss Whedon. I had the privilege of meeting him at comic con over this past summer (if you're interested,
I have two
unlocked posts
about it in my lj) and the half hour that I got to talk with him, were some of the best moments of my (fandom) life.
first:
NUMFAR! DO THE DANCE OF JOY!!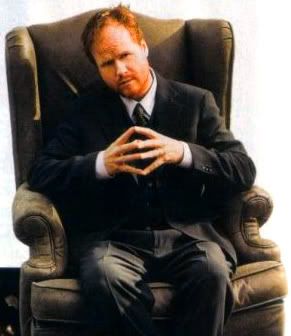 "Always be yourself... unless you suck."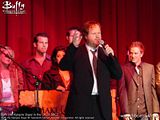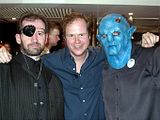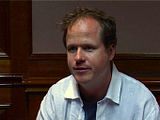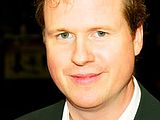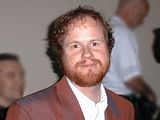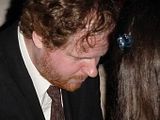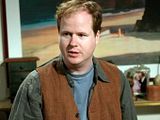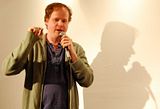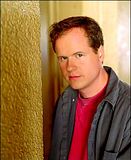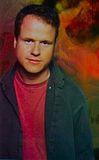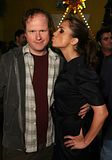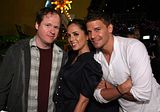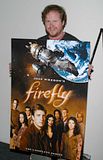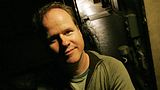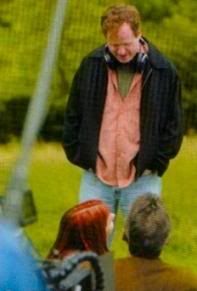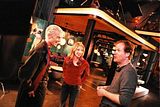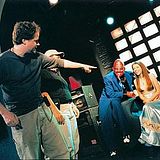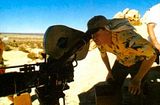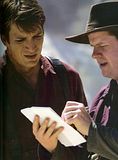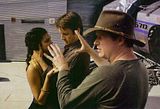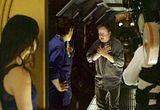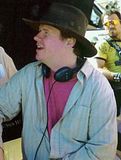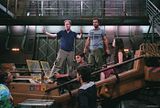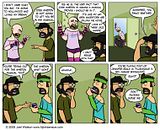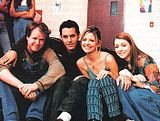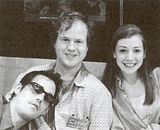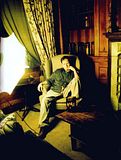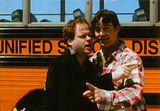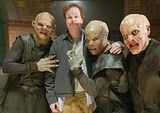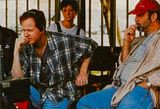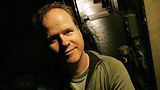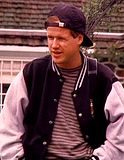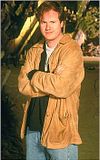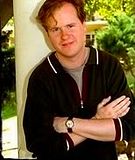 And of course.. I end with a picture of me, my bff and Joss! (I'm in the Sunnydale shirt)
(
Here are my pics from Comic Con if you're interested
)
Sources:
1
,
2
,
3
and google.